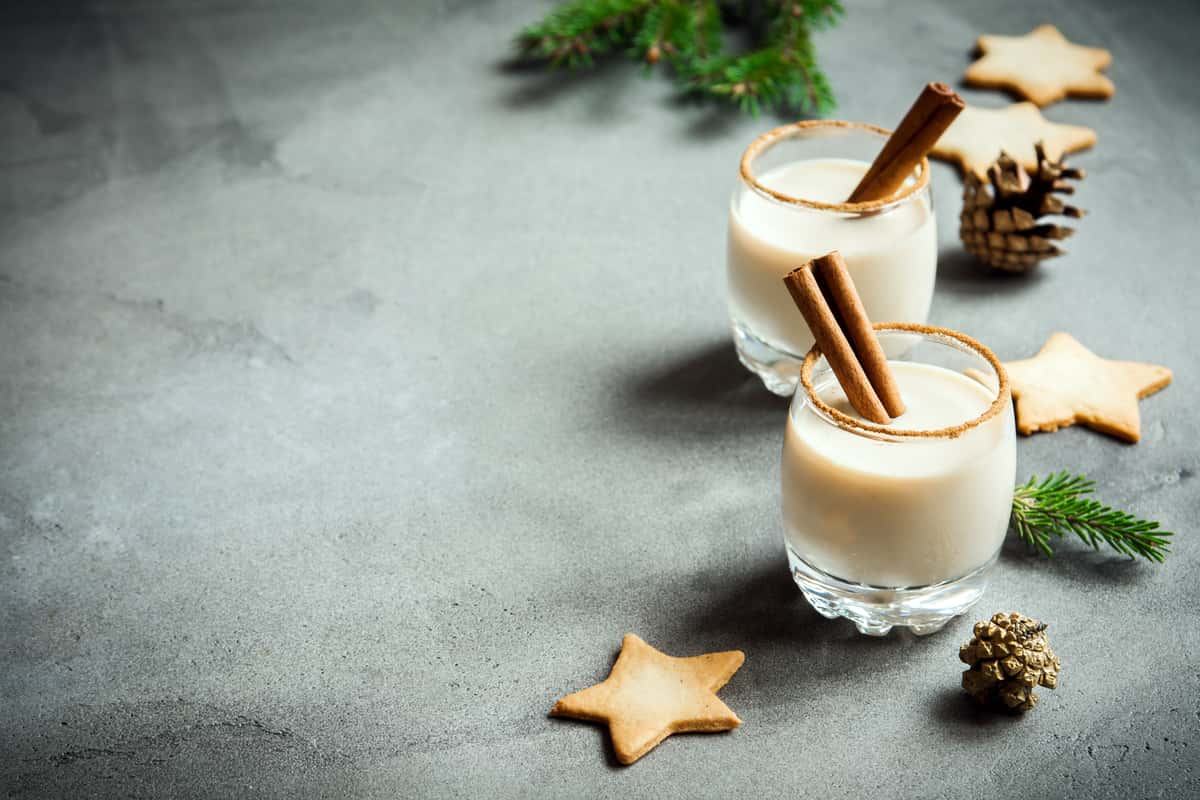 Traditional Czech Eggnog
Pivovar Sundays of Advent 1/4 - Eggnog
Traditional Czech Eggnog
Eggnog is an inherent part of Czech Christmas and the families traditionally make it themselves. We have prepared a simple but very tasty recipe for you so you can taste this alcohol delicacy too!
Ingredients:
4 yolks
2 tbsp sugar
1 cup milk
1 cup heavy cream
14oz can condensed sweetened milk
1-1/4 cup rum of your choice
1 vanilla pod
Directions:
1) In a pot, whip the yolks with the sugar into silky foam.
2)Then add milk, cream, condensed milk and deseed the vanilla pod and gently whisk together.
3) Bring the mixture slowly to a boil while stirring constantly until it thickens.
4) The right density is a little thinner than pudding.
5) Set the pot aside and let it cool down completely.
6) After cooling, stir in the rum and pour the liqueur into a prepared bottle.
7) Store in a refregirator - if stored properly, it will last up to a month.
Share your results and tag us @pivovarwaco ~ Dobrou chuť!